Imgur user Austin Mittelstadt presented a set of posters about GoPro 7.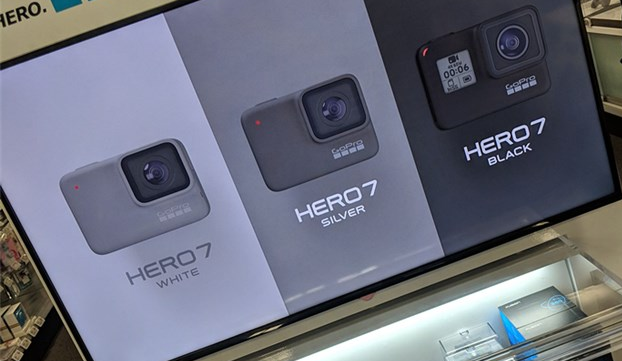 According to the poster, the new arrival GoPro 7 is available in white, silver and black. The selling points advertised in the poster include image stabilization, which is water resistant to 33 feet. The silver and gray versions have no screen, and only the GoPro 7 Black has a screen.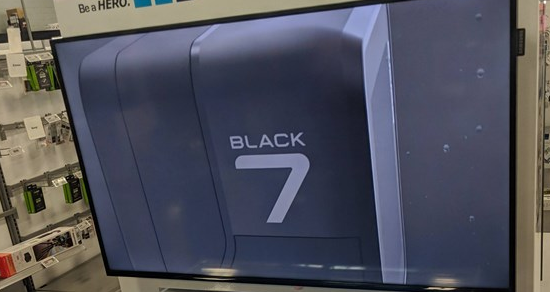 However, the current specifications and more information about the GoPro Hero7 Black are still unknown. However, from the registration information in June, the hardware version is the same GoPro Hero 6 Black, and it is also SPCH1. Perhaps it indicates that GoPro Hero7 Black may not have much upgrade changes.